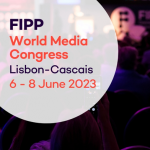 FIPP World Media Congres 2023
The 45th FIPP World Media Congress takes place from 6-8 june 2023 in Cascais, Portugal, on the outskirts of lisbon. A unique opportunity to learn from leading speakers, connect with worldwide colleagues, do deals, and enjoy the best of what Portugal has to offer.
Building on the successful, sold-out event in june 2022 at the same venue, congress 2023 will again bring together people from a cross-section of media and technology sectors worldwide. At congress, you will explore key industry topics with foremost global experts. You will network, build your professional connections, and may very well do business. And you will get to experience Cascais. The congress takes place at the historical Cidadela, on the new marina and in the heart of town with its multiple shops, restaurants and bars. You can view the location by going here.
Don't get caught out by the sold-out sign! Join for what again be an exclusive, superb-quality event. With limited venue space and hotel rooms available for up to only 500 attendees, FIPP advises you to secure your place as soon as possible.
A host of world-class speakers
With world-class speakers and plenty of opportunities to network with them and other attendees, congress is your chance to:
Take stock of the state of the industry;
Learn how counterparts are navigating fast-changing macro and micro challenges; and
Hear how they innovate to develop and take advantage of opportunities.
Speakers come from companies and brands around the world. Last year over 70 speakers took the stage over the 3 days, including Axel Springer, Cartier, Condé Nast, Dow Jones, Financial Times, Google, Hearst, Natgeo, Netflix, The New York Times and many more. Hundreds of delegates got together and enjoyed various new activities – the walking and running clubs, health spa and VIP lounge amongst others. Highlights from last year's event are available here.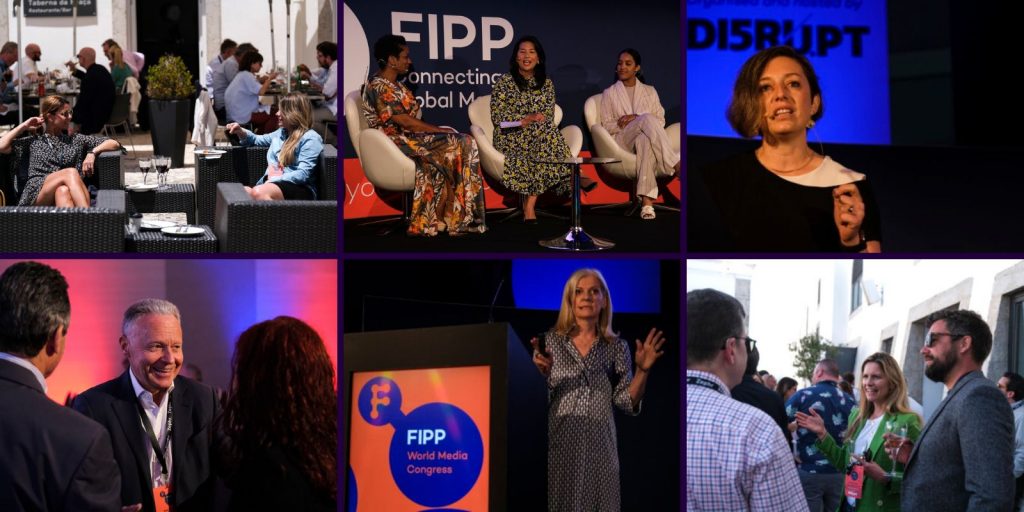 Meet / And do business
With multiple networking and add-on experiences, congress provides a concentrated opportunity to meet with existing and new business and solutions partners worldwide. Whether interested in brand or endorsement licensing, content syndication or finding the right tech provider to increase productivity and efficiencies, develop new or boost existing revenue streams, congress is the place to be.